Anne Peeters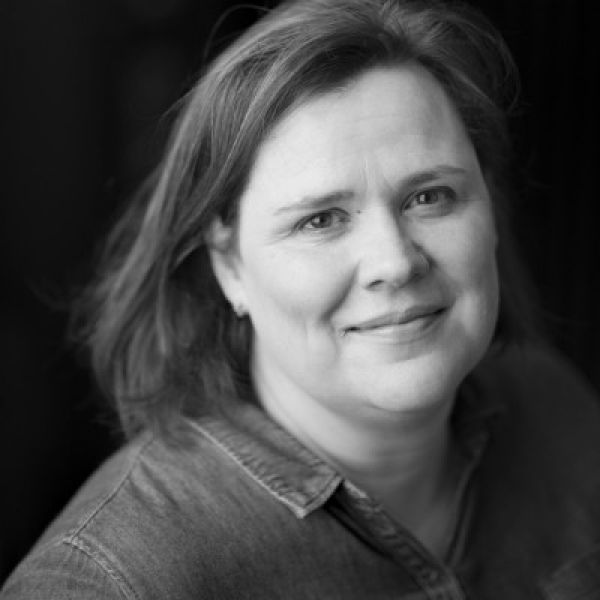 Maatwerk. Een tekst die precies zegt wat hij moet zeggen, geen woord te veel of te weinig. Als een goed verteld verhaal. De kunst van het schrijven: altijd weer leer ik bij bij. Anne Peeters schrijft nu ook voor RandKrant. Gráág. Want schrijver is volgens haar het mooiste beroep ter wereld.
Schrijven maakt me blij. Artikels. Boeken. Longreads of webcontent: elke tekst maakt je wijzer. Begonnen bij een krant, dan door naar tijdschriften van Sanoma en De Persgroep. Volgende stap: boeken schrijven voor uitgeverijen als Davidsfonds en WPG en Van Halewyck.
En nu ook de juiste toon vinden voor telkens weer een nieuw project met de collega's van communicatiebureau xpair.be: elke opdracht is anders. Schrijven is elke dag hetzelfde doen, maar iedere keer toch weer helemaal anders. Vragen stellen. Mensen bellen. Goed nadenken. Klopt het verhaal? Zijn er geen losse eindjes?
Ik heb geschiedenis gestudeerd en met die basisopleiding als historica ben ik nog elke dag tevreden. Research doen, feiten checken, verhaal schrijven. Om de wereld een stukje beter te begrijpen. En als ik mijn werk goed gedaan heb, heb je als lezer ook dat gevoel: weer een stukje wijzer...