Nathalie Dirix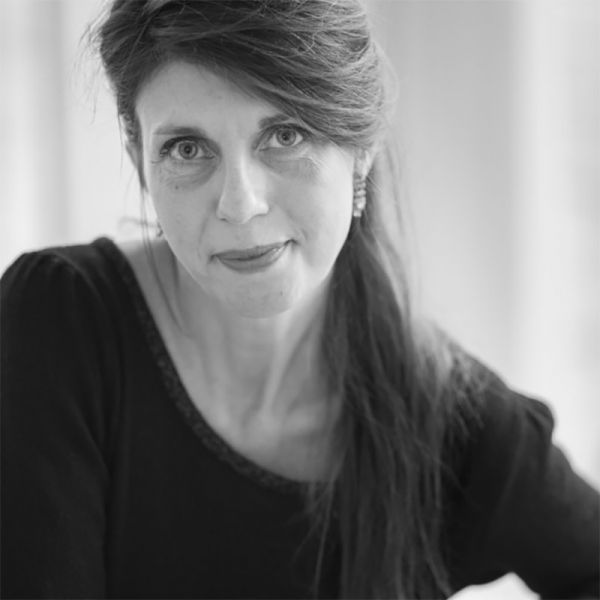 Kan haast niet geloven dat ze op weg is naar haar vijftigste levensjaar. En dat het nog steeds voelt alsof het beste nog moet komen. Nathalie Dirix schrijft elke maand mijnplek, gemengdegevoelens en voor UiT in RandKrant.
Houdt van schrijven, maar vooral van mensen via verhalen verbinden. Kijkt naar de wereld en ziet één groot dorp dat meer dan ooit nood heeft aan sterke verhalen.
Kan niet zonder haar pen, maar nog veel minder zonder een wandeling in een stukje wilde natuur waar de stilte als muziek gaat klinken.
Gelooft in de liefde met een kleine en grote L. Want is het niet dat grote verlangen dat ons doet struikelen maar ook telkens weer doet opstaan?
Gunt zichzelf regelmatig een uitstapje op youtube waar ze graag halt houdt bij mensen die iets over wijsheid en schoonheid te vertellen hebben. Of waar ze even wegdroomt bij een nummer van Cohen of Dylan om dan weer terug te keren naar de wereld van volle mailboxen en strikte deadlines.